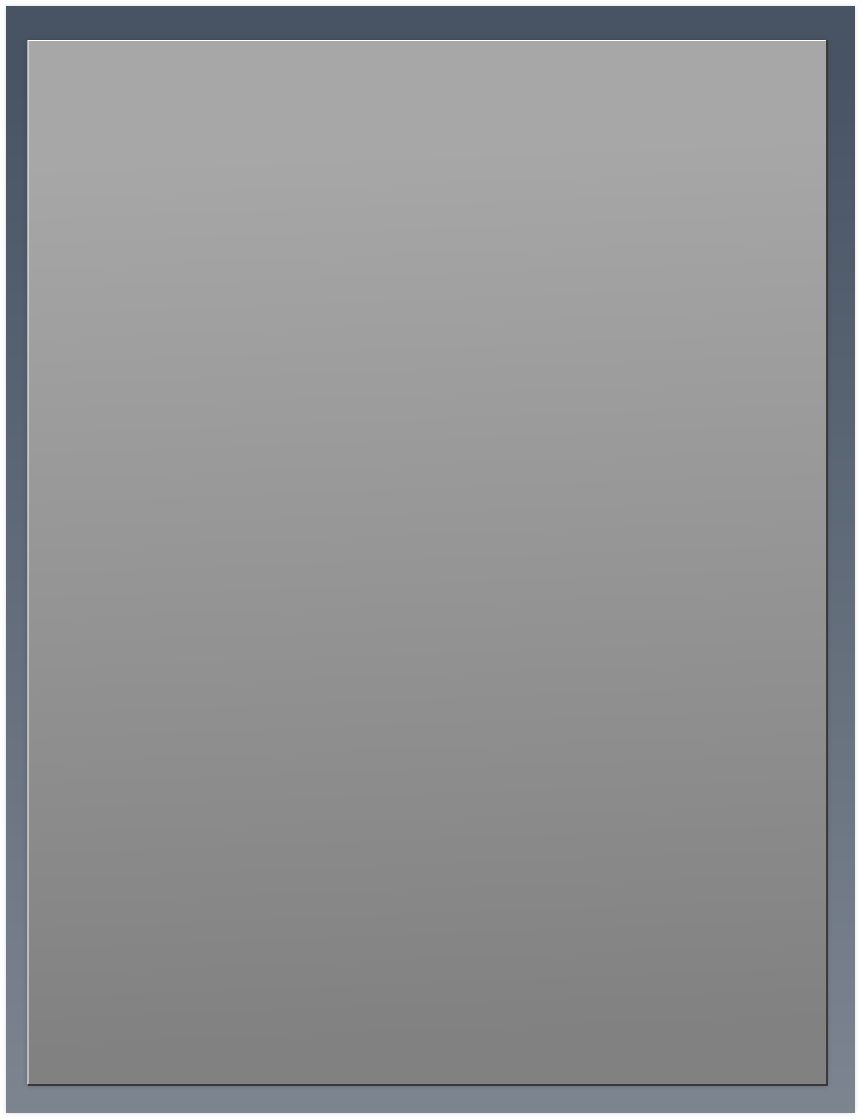 Our mission is to benefit and enhance the lives of our elderly, disabled, and their families by providing care and assistance in their homes. Every member of our team is committed to building lasting relationships based on excellent customer service, honesty and trust with every client we serve.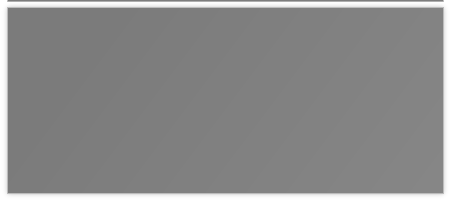 We arrange for the HCY Program Public Health Nurse (PHN) to do an Initial Evaluation and Assessment. The PHN in addition to determining eligibility to participate in the program monitor services through assessments .........
Services include all the routinely needed services you request to care for your elderly, disabled, or children in the home. Services are all inclusive and can be customized to meet your expectations.
Home-makers are CNA's who provide assistance with daily living such as:
Light Housekeeping

Laundry

Meal Preparation
Caring for someone who has Alzheimer's disease can be stressful and overwhelming. At Selectra Health we promote and provide dementia-specific Adult Day Health Care services. The services combine therapeutic and recreational activities with medical and behaviour management techniques to decrease the stress and symptoms associated with caring for individuals with Alzheimer's disease and other cases of dementia.

These are just some of our services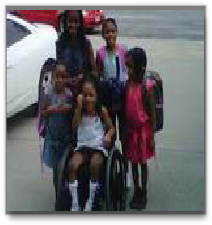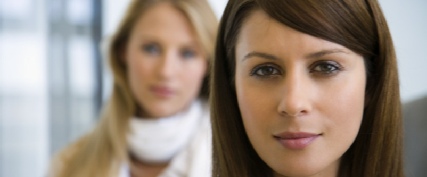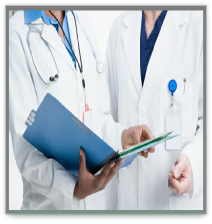 To the Selectra Health Care Website